All About Me

Hey guys....
I'm Thrion Mitchell, founder and publisher of www.vegantorch.com, dedicated to everyone who wants to live a more compassionate vegan lifestyle.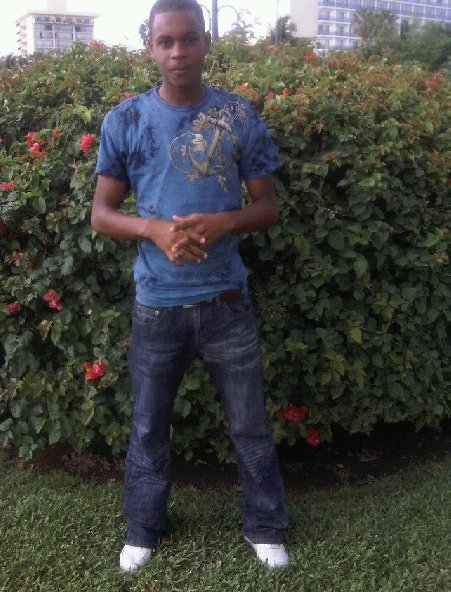 In 2014 I became a vegan and grew extremely concerned with the way humans treat other earthlings. I found a new love for animals and really wanted to help them so I began telling people about all the benefits of a vegan diet. The more people I spoke to, the more people I wanted to reach. I knew I need a larger platform to connect with people from all walks of life but I had little experience in that sort of thing, just my passion and love for animals.
Luckily for me, I had already discovered Solo Build It (sbi for short) about two years earlier, which has given me the chance I always wanted, to connect with people from all over the world about what I love, veganism. I never would have imagined that a person like me with no computer skills whatsoever would one day create an unique, action packed website like vegantorch.com, but look at me now, I did it...... Thanks sbi!!!
This is really exciting for me. I get to research everything about the world of vegan and from there I can know what's in demand, what people are most curious about. Then I go back in my little cave, do some more research and BAM, all the info I need just falls into my lap. Using the sbi tools makes it easy for me to present all this info in a pretty fun way to my audience.
Speaking of audience, more and more people arrive at my website each day. I just feel so humbled to know that I am reaching more people and getting the message of healthy compassionate living out there.
I must say though, that my experience hasn't been all sweet. I have come to learn the true nature of certain aspects of humanity that's rather frightening. I had no idea of just how much work is being done by the powers that be in order to misinform the public about veganism. I was very sad because apparently, not everyone wants a more compassionate world. I just realized how much people are in need of simple, honest information, information that I am ever so eager to continue providing.
I found out that most people are misinformed about many aspects of veganism such as diet, nutrition and vegan ethics. Most people I have met were down-right scared of living green. So for me, it is an humbling honour to share my knowledge of how health and nutrition goes hand in hand with compassion for all living things with people on a daily basis. 
At the age of 22, I'm a fairly young guy and I have a pretty long way to go before I'm an expert on all vegan topics but hey, we learn as we grow right? Yes we do. So I'll continue researching with all my heart to find the best info on all things green. And of course I'll be happy to share what I learn and discover with you. And don't worry, I'm all about logics, scientific facts and good old common sense.

So stick with me as I write to you from the bottom of my heart my friends. I truly hope that, on behalf of all animals, my words will inspire you to live, or continue living, a compassionate life.
If you have any suggestions please feel free to contact me at thrionmitchell@yahoo.com.

Home > All about me.